'EYE OF THE EAGLE'
Hi gang hope every one is having a good weekend. It is raining here and is suppose to through Wednesday, remnants from tropical storm Mathew. I am not complaining we need the rain bad!
We went to church last might and then to supper with friends. We got back home late so I did not post. I went to bed tired and full! Not good for the waste line. The more I try to cut back the more I eat.
Think about this for a moment. How would you like to be riding your camel in Afghanistan and here a rumble and see this coming at you…!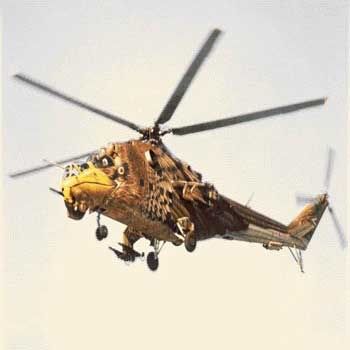 This big eagle is stationed in Afghanistan. All it needs is War Eagle on the side!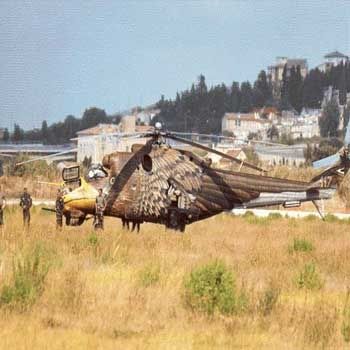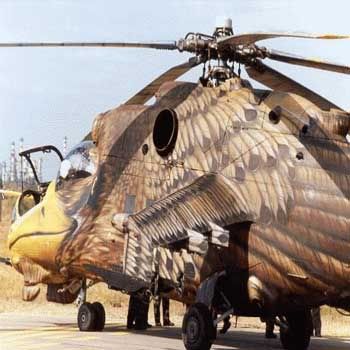 Alabama, Auburn, and UAB won this weekend!
Thought for the day, rain sure makes me sleepy!