6 BEST POSITIONS IN BED
Hi gang did every one have a good day? It sure went by quick. Bouncing around surfing today I could not help noticing how up tight every one is getting over the elections. Sure it is important but we must love our neighbor not cut their political throat. With this in mind I felt we needed some hummer to cut through all this hate transverseing the web!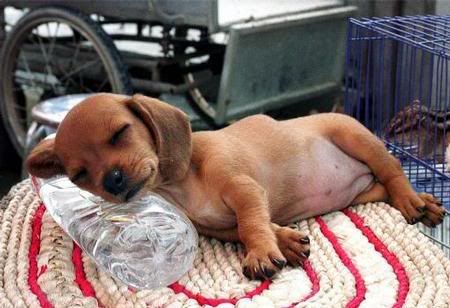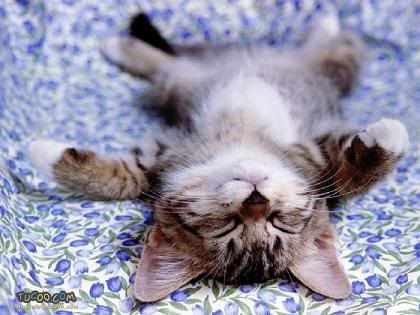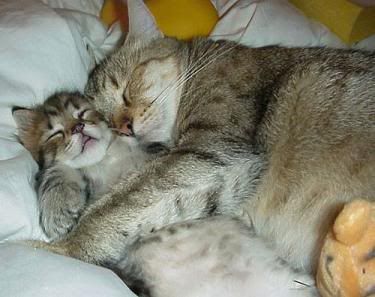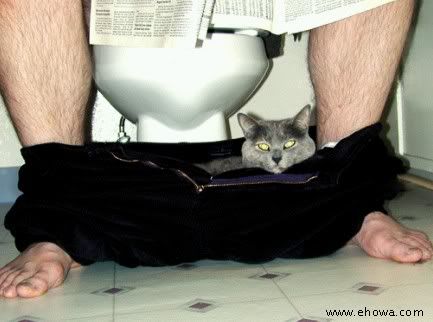 Will someone get the lights PLEASE!
Thought for the day, my granpa use to say if you look hard enough you may even find fault in him!