' WHO'S THAT LADY '
Hi gang cool day here today. I walked this morning and had to ware a windbreaker. Turned out to be a nice day high around 78*
Have not felt well all day today. That ole vertigo came back again. I felt like I was getting a head cold and this morning when I got up the room was spinning.
Several are going to post three things of themselves on their sight. I thought I would do a twist on that and give you three things about one of my favorite blogers. I am not giving too much or you would guess who it was before I get started.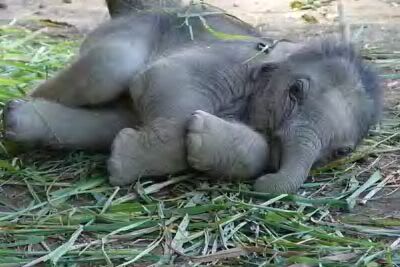 She loves elephants!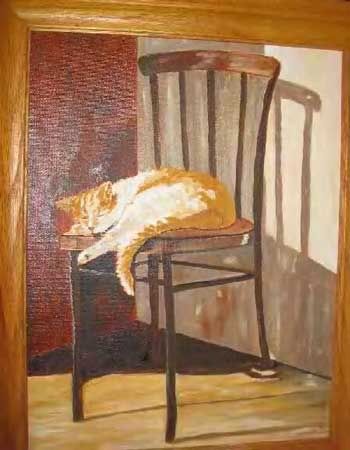 Someone painted her cat!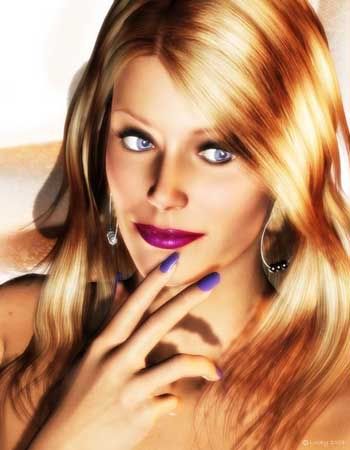 This picture reminds me of her!
Thought for the day, time was invented to show the difference between today and eternity! My granpa use to say that!