LIMESTONE
Hi gang hope every one is having a good Sunday! We are on the road again we hope. Wednesday is our first golf trip sense Charley died. We use to go quite often. This trip is about 70 miles north east of us in Oneonta Al. We had planed to go here several years ago with our friend Charley. We never made the trip. One of our group has played the course twice and said it is very nice. I am so looking forward to the trip!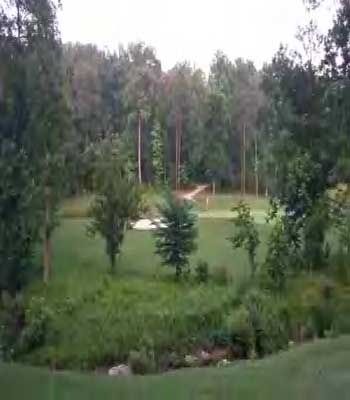 If you would like to see more of the course click
Limestone
.
Thought for the day, you can go to any place in the world just close your eyes and dream!