WHILE YOUR GONE ALL WEEK
Hi gang you made it! Now put that clock in the closet. The weekend belongs to you.
Although there is another storm threading Florida the weather will be mild. Keep all those in Florida in you thoughts and prayers. Has this been a fast week or what!
Football this weekend Tide is playing the Razorback in Arkansas. We lost our starting QB last week so who knows what this week will bring! Should be a good game.
Have you ever thought about what your pets do while you're at work? I think I gave you a full week.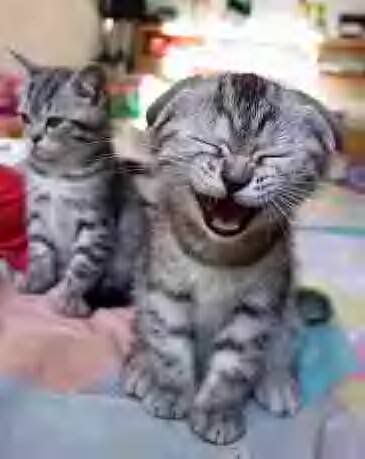 Monday – She thinks we are out side!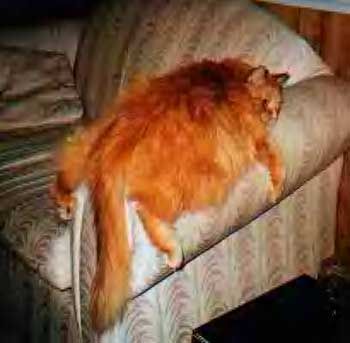 Tuesday – I think I slept past lunch!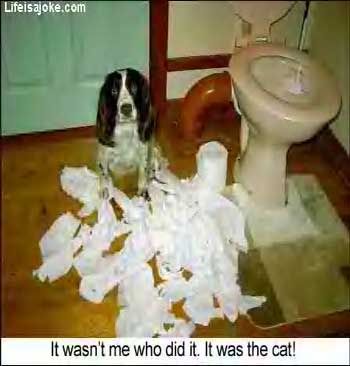 Wednesday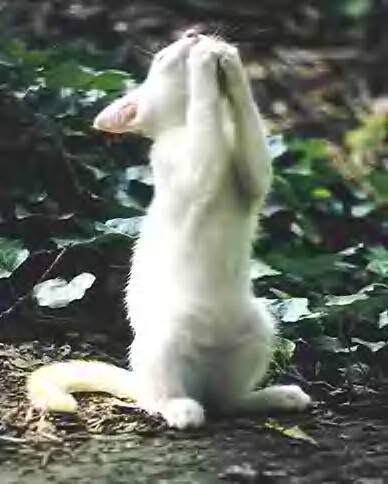 Thursday- Please, don't let her find the broke flower pot!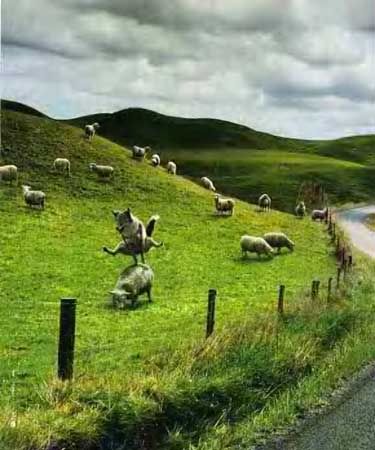 Friday – I love leap- frog!

Saturday – They waunt find me out here!

Sunday- Where did the food go?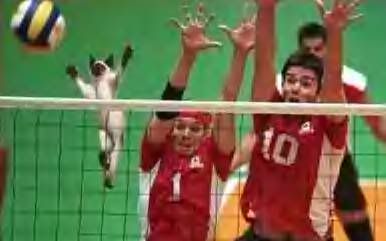 Holiday – That's my ball!
Thought for the day, sometimes your pets are your only chance to show love and affection.