FIRE IN THE HOLE
Hi gang can you belive it is the quite before another storm! Starting to sound like Humphrey Bogy "Play it again Sam"! I will give you guys an up date tomorrow. Right now is doesn't look good for us.
I played golf today beautiful day. Mid 80s slight breeze, partly sunny. If my golf would have been as good as the day! I hit some shoots so bad today that the only thing to do was laugh! My side hurts a lot! One thing for sure I was the center of attention today everyone wanted to know what was so funny!
Laughing at bad shoots makes one of my buddies mad. He hit a bad shot and through his club at the cart. Now normally I don't say anything to him when he does crap like that. Today was different I was sitting in the cart! I was real cool I sad you dang near hit me with that club! He said @$&*#(*) drive the cart! I sad gale!
Back in the old days we had to walk a ways to take natures relive! It was a nice out house very well built. We kept the latest Sears&Robuck on a cinder block in the corner.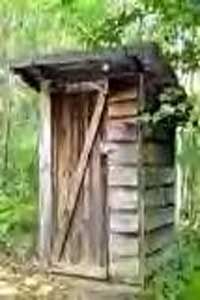 Well we were always on granpa about the outhouse. We warned him his abuse we get him some day!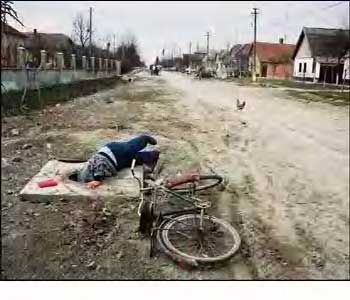 All I could say was granpa we told you not to smoke in the outhouse!
Thought for the day, thank heavens for little girls!