Hi gang our long weekend is growing short by the minute. I hope everyone has had a good safe relaxing time.
Still top of the news is the weather. I got a couple of clips from the weather channel. Storms are everywhere Atlantic and the Pacific.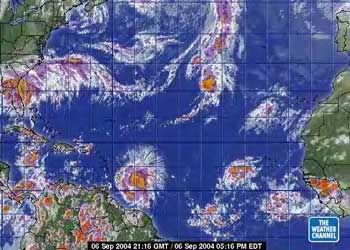 Africa….. Heading our way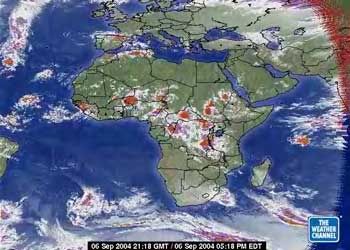 Pacific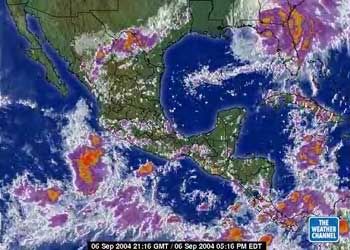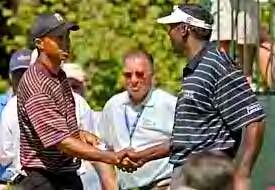 Tiger Trap! 234 weeks comes to an end! VJ is the new No. One!
Thought for the day, one is a lonely number when every golfer in the world is gunning for you. Good luck VJ!
Word for the day; Compassion!