Hi gang can you see it yet? Look over the top sunrise Saturday! Don't look toward the gulf; Frances is looking fierce and big!
Keep all those in Florida in your mediations and prayers. Especially Dawns parents and Vicky. I tried to leave a comment over at Vic. But it would not work for me. You know they have problems. One million have been asked to leave. Where do you go!
Have you seen some of the new stuff unveiled this month?
Microsoft—New media Player 10 & Music store.
ABM—New duel Processor.
Logitech—New Laser mouse.

Ford—Unveiled New concept Shelby GT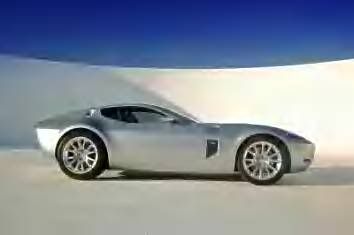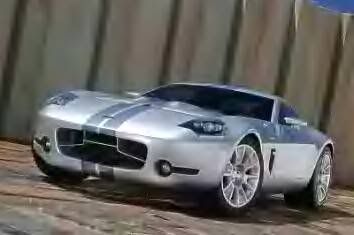 What a car! 6.4lt 600hp V-10- 510ft.lbs. Of torque. (Granpa I want one)
Thought for the day, if we all push with our minds that hurricane might just change course, if not maybe it will fissile out!
Word for the day; Henry.