Hi gang, well we have made it through another adventure! I hope every one has had a good week. I know I have, if I can just remember what I did with it!
I dozed for a few minutes this afternoon and Buddy got my glasses. That was bad enough, when my wife came home she walked in and stepped on them. They are as flat as a flitter! Buddy didn't look good in them any way!
We also confirmed our beach reservations today. Mid September this old boy is going to be socking on sun, watching eitseebitsee swim suites and loosing a few golf balls. I can hardly wait! Five days of golf and seafood oh my! How sweet it is. My granpa use to say son don't worry be happy. All this work will be here waiting for you!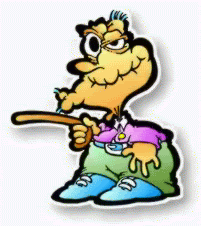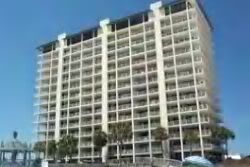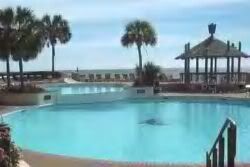 Thought for the day, I can smell the gulf breeze!
Word for the day; Guernsey.