Hi gang, Head am up and move am out this weekend is gone! The rain has cooled us of somewhat but will be back in the 90s the rest of the week. You can feel fall in the air. Every day I have more and more leaves in the yard.
It has been a pretty uneventful weekend here at Boyd creek. I found out some one has started another Boyd creek today they must have bought the domain name. Oh well granpa use to say son, easy come easy go just keep that old plow going in a stright row!
Photo Sunday is a little big today because the post is smaller. Enjoy!
Greenwood Cemetery
9th Street and 27th Ave. SW
Greenwood is one of the oldest cemeteries in Tuscaloosa County, having been laid out shortly after the first survey of the city of Tuscaloosa in 1821. In it are the graves of many of early Tuscaloosa's most prominent citizens
Side note Greenwood is right across the street from Bryant Deny Stadium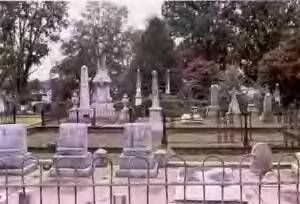 Murphy-Collins House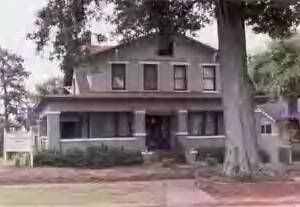 Tuscaloosa's first licensed black mortician built this two-story craftsman bungalow in the early 1920s as his private residence. Materials from the old state capitol building a few blocks away, such as bricks and window sills, were salvaged when it burned in 1923 and used in the house's construction. Today, the structure operates as a museum focusing on the lifestyle of affluent blacks during the early 1900s. The Murphy-Collins House is the home of the Murphy-African-American Museum
Hours 10 - 12 and 1 - 4 Tuesday through Friday
Tours available by appointment, call 758-2861
First Presbyterian Church
900 Greensboro Ave.
1830 building. (The congregation had been formed in 1820). The church features a surprising variety of antique European craftwork throughout. Some of the unique items include a 15th century French pulpit, 15th century German and Flemish stained glass, and 16th Century Italian baptismal font.
Admission is free to the public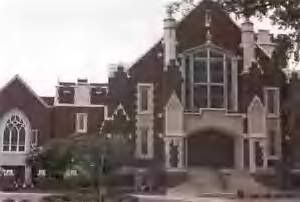 Thought for the day, my son said the students look younger and prettier moving into their apartments. I told him that was a sure sing of him getting older!
Word for the day; Primacy.