Hi gang, well Sunday evening I hope all of you have had a great weekend. It has been hot here! A brief shower just enough to make it hotter. I have done very little today but watch golf. I sure was pulling for Big John but his putting didn't hold up to the pressure!
Yesterday was day at the park with two of the Illinois great-grandsons and Megan went along to make sure I brought them back! Haha.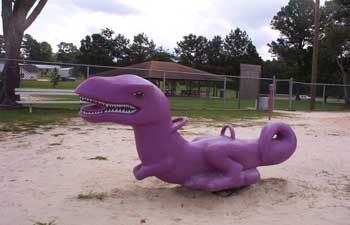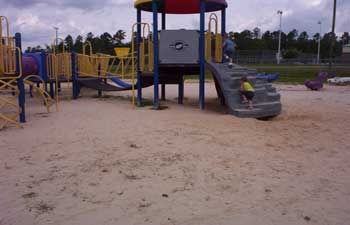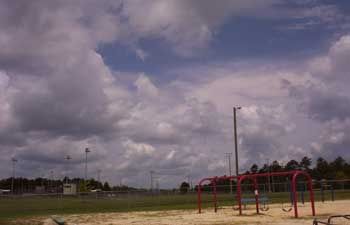 They didn't want to come home! We started to the car and the bottom fell out. I got soaked. It rained hard for about five minutes.
New month new TIPS On things you should know! This is going to be for all golfers and the would bes around the world. Right here from Boyd Creek!
Tip of the day; to really be good at golf you need to go back and start at a very young age!
Thought for the day, playing golf on Monday is better than working any time!
Word for the day; Griffin.