Hi gang, well it is all over, except good nights sleep! Another weekend closer to fall! This cool snap sure felt good while it lasted….. Back up to 90* today. Geez I have so many things to tell you I suppose I'm going to have to write them down so I don't forget!
I am going to let you guess from pictures where I am going in the morning!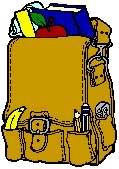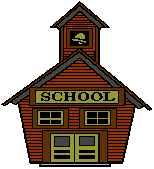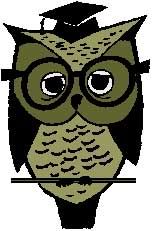 Megan is in the sixth grade this year and a first year safety patrol person. I am going to get a picture of her with her safety vest on. I told her no flirting with the boys! She is supposed to open the car door for kids as they arrive at school. I told her fine, but the guys can open there on door. She said PAPA!
Thought for the day, I heard some mothers and grand mothers saying they spent three to a thousand getting the kid ready for school. I think I will move in with them.
Word for the day; Scanty