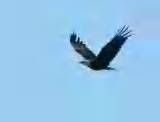 Hi gang the eagle has flown! TGIF, put another week in the record books. I hope you have had a good one. All in all not a bad week. I have an acquaintance that always measures everything on a scale of one to ten. It drives me nuts to here him ask how would you rate that on a scale of 1 to 10. He asked me one time about something I had to do. How would you rate that and I said I would give it a C and he gave me a weird look. So I told him it was mutable choice! Would you belive he has never ask me again! Go figure!
I know all of you have wanted to post something and instead posted something else. What did you do with that post? Some times I delete it or it stays in my documents. Tonight is the night for a few of these tad bits…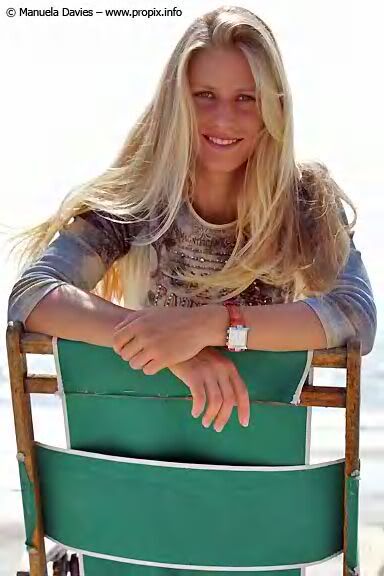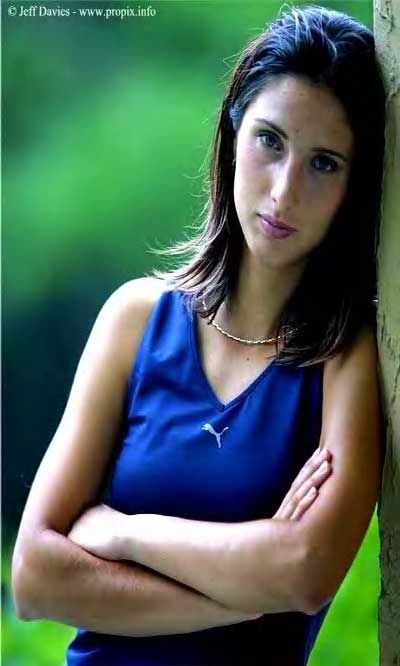 These are two tennis players I promised to
clear lake reflections
. Russian sports stars.
This is a picture of the new smart cars to be released in Canada this fall. I forgot to post.
This is last but not least for this week there are a few more. My wife and I at the beach she is the one with the close on…
Thought for the day, changing your mind is a woman's prerogative but a mans after thought!