SUNDAY
Hi gang the weekend is fast closing, hope every one is well and rested! It has been a low key day at home today. My son and daughter worked in the back most of the day. Burning and cleaning. I try not to get into work on Sunday to me it should be a day of rest.
Anyway what do you do on Sundays? When the kids were small we use to take long drives in the country and eat somewhere new. My wife spends about every Sunday visiting her mom. I am normally watching golf which I did today. Sunday...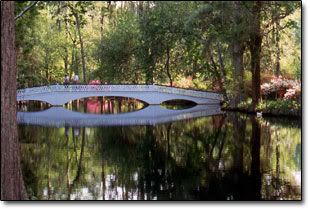 C. South-Carolina
Thought for the day,the older you get the more you think of yesterday!