LOSER
Hi gang hope every one has had a wonderful weekend. It has been awfully short! It feels like it should be Friday evening. Everyone who feels like that raze your hand! Hum...! I know how you feel. Brent put your hand down we need you at work to catch the bad guy. You too Clark who is going to put out the fires? Sue PLEASE, you have to go to school. Why, why... Sue, you are the principal!
We don't like the word lose! However some one has to be second best. I don't like the look on peoples face when they have lost. So depressing! Here in town we have a news paper that has nothing but losers. The name is Lenards Losers. They post all the predicted losers in the football games.
This weekend has been full of losers for me. Bama lost to the Voles, VJ Sing lost at golf and Jr. Lost the Subway 500. I would like to say I lost some weight but I think I gained a few pounds! Oh well we all will just have to go out and kick Ares this
week! We are WINNERS even if we come in second! This picture says it all!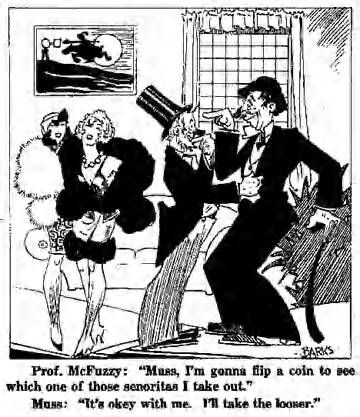 Thought for the day, better to have loved and lost than to never have loved at all!