BamaBell
Hi gang Monday flew by for me, I hope all of you had a great day! We received good news, my daughters test were benine! Glade that is over. Now if we can just get her to quit smoking. She has cut back but that is not going to cut it and she knows it.
I had to go down town today and thought I would get a few pictures to share with you guys. They have been working on a section along the river named river walk. This project will extend over many years of development. Right now they have build parts of the walkway and bike trail and several small parks.
Today I went to the newest section opened and got pictures of the park and bridges. Also tied up at the park is the home of the BamaBell…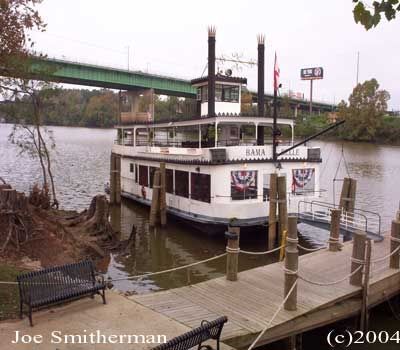 She is a sweet little thing!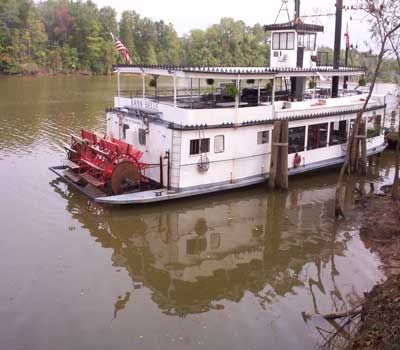 They have sunset cruses and supper on Friday evenings
check
it out!
This part of the river (Black Warrior) is historic. I will have to do a post on it.
Thought for the day, looking across the river today I thought of all those who have stood in the same spot hundreds of years ago!