Power
Hi gang I hope every one has had a good day. I played golf today and it turned out to be a nice day. It was cool starting off but got up to about 67*, ideal golf weather. One of our guys is on jury duty this week, so a young man from Alabama Power joined us. He hit the ball further than we could see. You have heard the phone commercial " can you hear me now" we spent the whole round saying did you see it! This young man had POWER to spare.
I have a joke for the girls, I keep forgetting to post, and tonight is the night.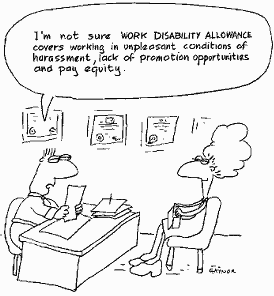 Thought for the day, roses are red the sky is blue; wish
Leslie
a Happy Birth Day. She will be glade to here from you!