Hi gang, one day to go state side for the holiday. Through the media and the net we have seen and heard that our FREEDOM doesn't come cheap. Please remember those who have made it possible far each of us to be free!
We did get the car port cleaned off. Other than that I have done little. It has rained and is raining and the five day forecast is you guessed it RAIN! In five days my grass will be knee deep! LOL!
I haven't been to the river in a while even though it is just down the road. So I drove down to see what house boats they have for sale. There are two marinas on the river that people live at. I never thought about it until my son meet a girl who lives there. The mooring lot rate is eighty dollars a month plus utilities. I don't know of any where you can live that easy! Any I took a couple of pics. to show you...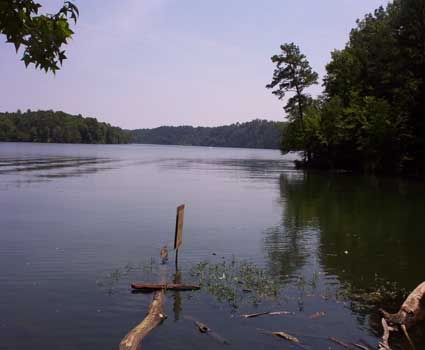 Watch you step!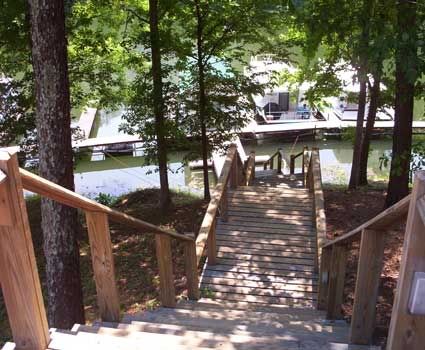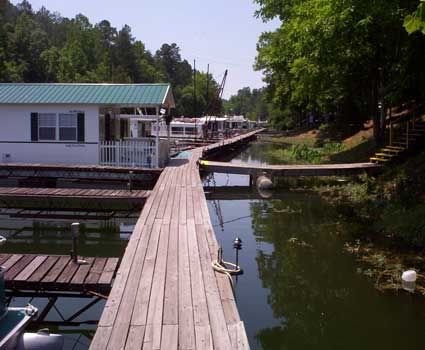 Far sale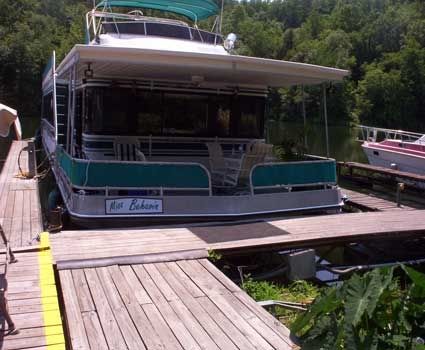 For Sale
There is evena cafe if you prefer!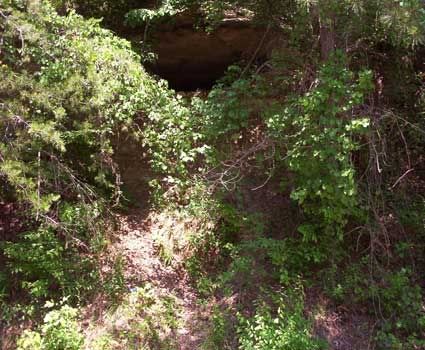 Thought for the day, rain or shine I always have you guys in mind!